Client Testimonials
The following senior executive transition client testimonials are arranged by the first three stages of the Three Waves of Change℠ coaching and consulting processes. While the full period of taking charge and achieving consistent, sustainable results can take as long as two to three years, our experience indicates that these three stages constitute a "sweet spot" where effective coaching can contribute the most the the executive's learning and success.



The testimonials are arranged by the stage each client found most valuable in his or her specific transition situation.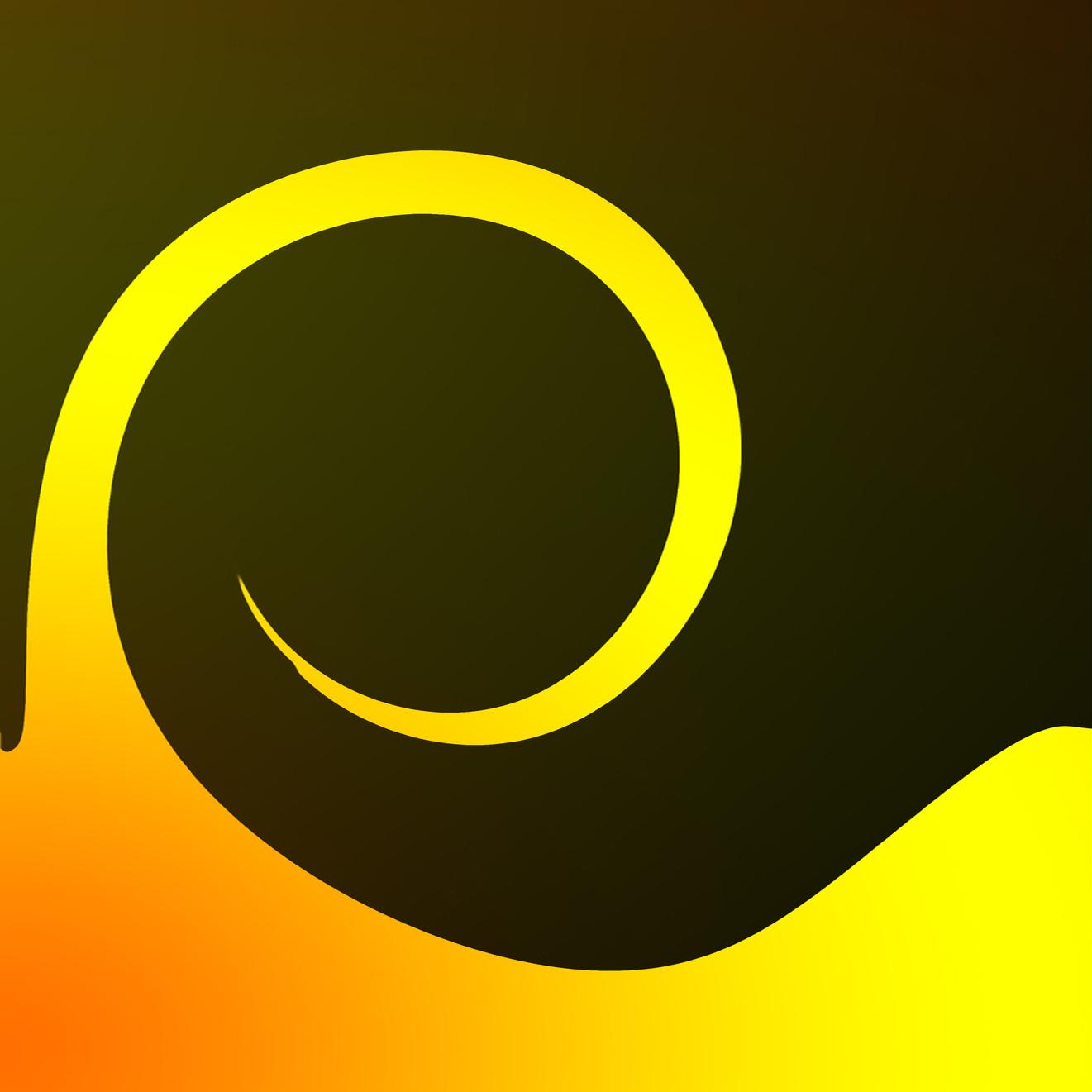 Wave 1: Taking Hold Stage
Typically the first 3 to 6 months of the senior executive's entry and transition into a new role.

Gordon Busenbark - Vice President and General Manager -Plasma Operations / Hyland Immuno / Baxter Healthcare International (2001)

Gordon engaged Dr G to facilitate the integration of two top management teams reconfigured into one as a result of an acquisition / merger of two companies.
David Robinson - Vice President, Business Development / Pitney Bowes Document Messaging Technologies (2004)
After the first 100 days David asked Dr. G for some coaching to help him prioritize the more complex competing demands and influence the relationship with a new post-acquisition corporate HQ.
Frank Finn - SVP of Commercial Operations - Chief Operating Officer / McCain Foods (2007)

Frank needed to build credibility and capability quickly as the likely successor to the current CEO who was being promoted soon to a global regional role.
Steve Kelly - SVP/GM National Security Division - Battelle Science & Technology International Battelle Science & Technology International / Battelle Memorial Institute (2007)
Recently promoted, Steve needed to learn to influence a broader array of stakeholders and develop credibility for his potential contributions as a member of the Executive Committee.


Immersion: Deep Dive Diagnostic Stage
Typically lasting 4 to 11 months after Wave 1 of the senior executive's entry and transition into a new role and involves a "deep dive" into organizational diagnostics.

Joe Phoenix -Head of International Business / Putnam Investments (2006)

Joe needed to assess the alternatives in a period of uncertainty and evolving change within Putnam and assess where he could continue to contribute, lead change, and thrive.
Jeff Marshall - Managing Director / IP Pixel (SVP - Starcom MediaVest Group) (2007)

Jeff engaged Gary to serve as a sounding board to engage the business' internal stakeholders to assess the current business' capabilities and to plan and implement the changes necessary to grow and scale the business from Start Up to Rapid Unbridled Growth.

Karen Evens - Senior Director Human Resources /Linksys Division of Cisco Systems (2007)

As the head of HR for Linksys, the largest division ever acquired by Cisco, Karen was Gary's primary point of contact in support of Mike Pocock, the new General Manager hired from the outside to replace the founders of Linksys. Gary worked with Mike and the Linksys extended leadership team from the end of Wave 1, through Immersion, and into the beginning of Wave 2. Consulting including design and facilitation of large group (highly participatory) interventions and business strategy reviews. (See also Steve Silva for coaching of Linksys top executive teaming at the beginning of Wave 2.)
Bill Whitman, Jr. -Vice President & Chief Communications Officer, McDonald's USA /McDonald's Corporation (2008)

After several months of coaching, Bill was promoted to VP. His next challenge was to assess the US public and press perceptions of McDonald's and what his priorities should be on the fewest initiatives that would make the greatest difference.
Barbara Lopez Kunz - President - Health and Life Sciences Global Business /Battelle (2009)
Barbara was hired by the previous CEO of Battelle in 2007 as a senior adviser for business strategy and technology licensing to the CEO in tailored role to spark redirection of $6.5B business portfolio impacting 125 locations and 22,000 staff members. She advanced to become President of one of the four major global businesses of Battelle and was part of the top executive team for the new CEO.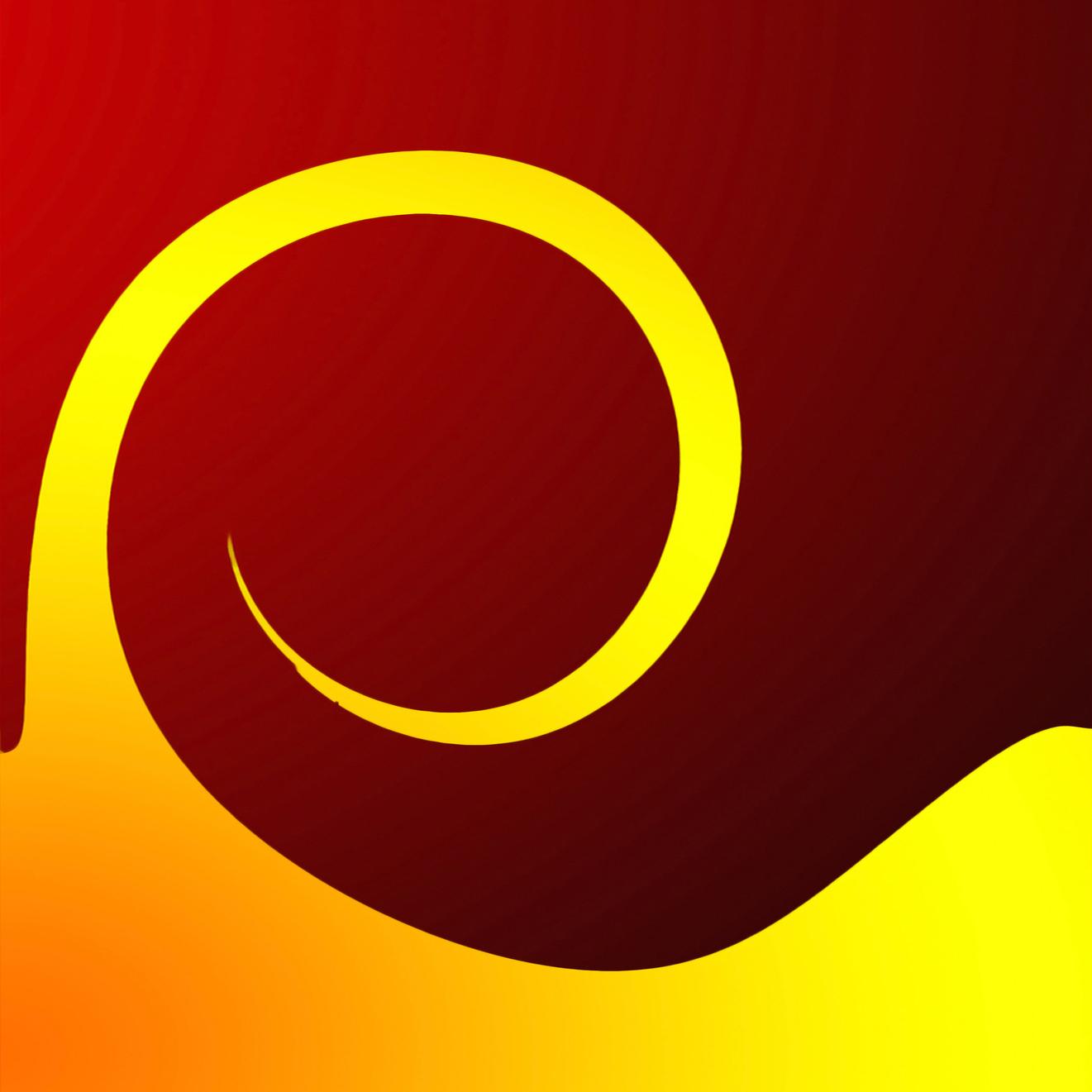 Wave 2: Organization Capability Shaping Stage
Typically lasting 3 to 6 months after the Immersion Stage of the deep dive diagnosis. This is a period engaging multiple stakeholders to align, plan, and implement the changes necessary to build the requisite organizational capabilities that will drive growth or renewal.
Enrique Sosa - new President of Amoco Chemicals (1996)


Enrique was recruited as #2 from Dow Chemical to grow the chemicals business and shift the senior leadership style to a more delegated style. Once he had engaged his team to strategically reevaluate the businesses and determined by his upward feedback that they were aligned and ready for change, he aggressively began the organizational capability shaping process. This included individual and top executive team coaching and a large group intervention with approximately 165 key stakeholders.
Frank was promoted to lead former peers and assess and implement changes to imrpove the business in a changing competitive and consumer taste environment.
Steve Silva - VP, Connected Home Integration / Linksys, a Division of Cisco Systems, Inc. (2008)
Steve came to Linksys in 2007 from Comcast to become one of the key executives in the top executive team of Linksys, overseeing the formation of a single cohesive Connected Home strategy across Cisco, Linksys and Scientific Atlanta.

Chris Kempczinski - SVP, Meals & Enhancers / U.S. Grocery Division at Kraft Foods (2011)

Chris was recuited from Pepsico to attempt to renew one of Kraft's mature brands. He engaged Gary during the later stages of Wave 1.
Patricia (Tricia) White - Vice President Human Resources at DineEquity, Inc. [Applebee's & IHOP] (2013)

Tricia hired Gary for several assignments associated with the continuing evolution of the DineEquity executive team. One of the individual executive coaching assignments was for a senior executive beginning at the end of Wave 1, through Immersion, and the beginning of Wave 2. A different assignment was the design and facilitation of a new HR shared service offsite to integrate the two previously independent HR organizations.
John Graham - Chief Operating Officer at Liberty Tire Recycling (2013)
John was recruited from a large, sophistocated corporation to bring structure and management processes to this entrpreneurial business not used to common processes. He engaged Gary to help him with the end of Wave 1, Immersion, and the beginning of Wave 2. Over time, Gary was hired to coach the top four executives individually and as a team.
---
Related Services
Design and Facilitation of Action Learning
Individual Senior Executive Coaching
Moe Khaleel - Executive Director at Qatar Foundation
Wiznami Inc. is an a senior executive coaching service based in the greater Chicago area.